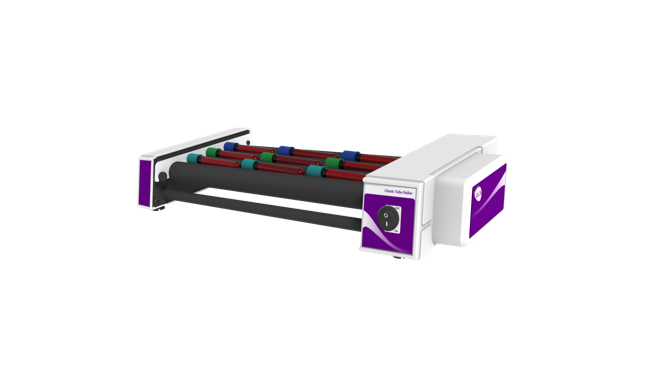 Products • Mixers & Rollers
Classic Tube Roller
Model Ref:
SP5000-C
Overview:
QLS Roller provides gentle highly efficient rocking and rolling motions, ideal for mixing blood samples, viscous substances and liquid-solid suspensions. Used for prevention of blood coagulation, immune precipitation and other applications. Fixed speed of 30 RPM with speed accuracy of +/-2 RPM provides noise free operation.
Features
Adjustable rollers spacing to hold different diameter tubes
Fixed speed of 30 RPM with tilt angle +/-30°
Noise free Operation
Suitable for mixing of blood sample and viscous substances
Removable rollers for easy cleaning in case of sample spillage
Protection class of IP 21
Specifications
Motor Type: AC Synchronous
Capacity: 9 x 5ml tubes
Speed: Fixed speed of 30 RPM
Run Time: Continuous / Infinite
Tilt angle: +/-3˚
Speed Accuracy: +/-2 RPM
Load Capacity: 1.5kg
Roller Size (mm): 300 (length) x 30 (roller diameter) mm
Protection Class: IP21
Dimensions (W X D X H): 475 x 210 x 80mm
Weight: 2kg
Ordering Information
SP5000-C: Classic Tube Roller with fixed speed 30 RPM with 4 roller tubes, UK Plug, 230V
You Might Also Like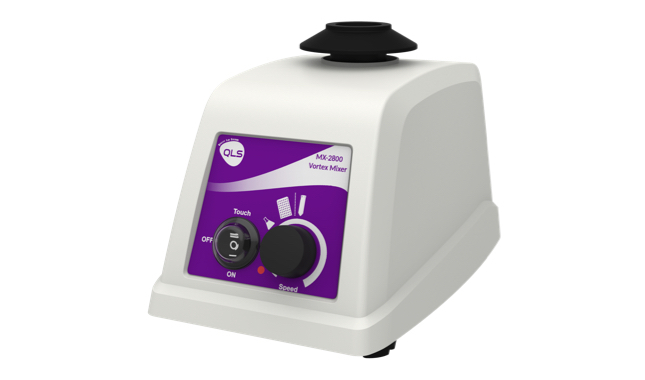 Products • Mixers & Rollers
MX 2800 Vortex Mixer
MX 2800 is ideal for gentle mixing to vig...